* About Coronavirus / COVID-19

We are developing a service called Pentmap that allows you to specify a location on a map and chat.
In the context of the coronavirus, I hope this place will help society.
Hopefully, map-based technology will help you to share useful information about your neighborhood and distant places.

Check on web→pentmap.com
How to use web→youtube

Check on App→Please use the download link at the bottom of the screen
How to use App→youtube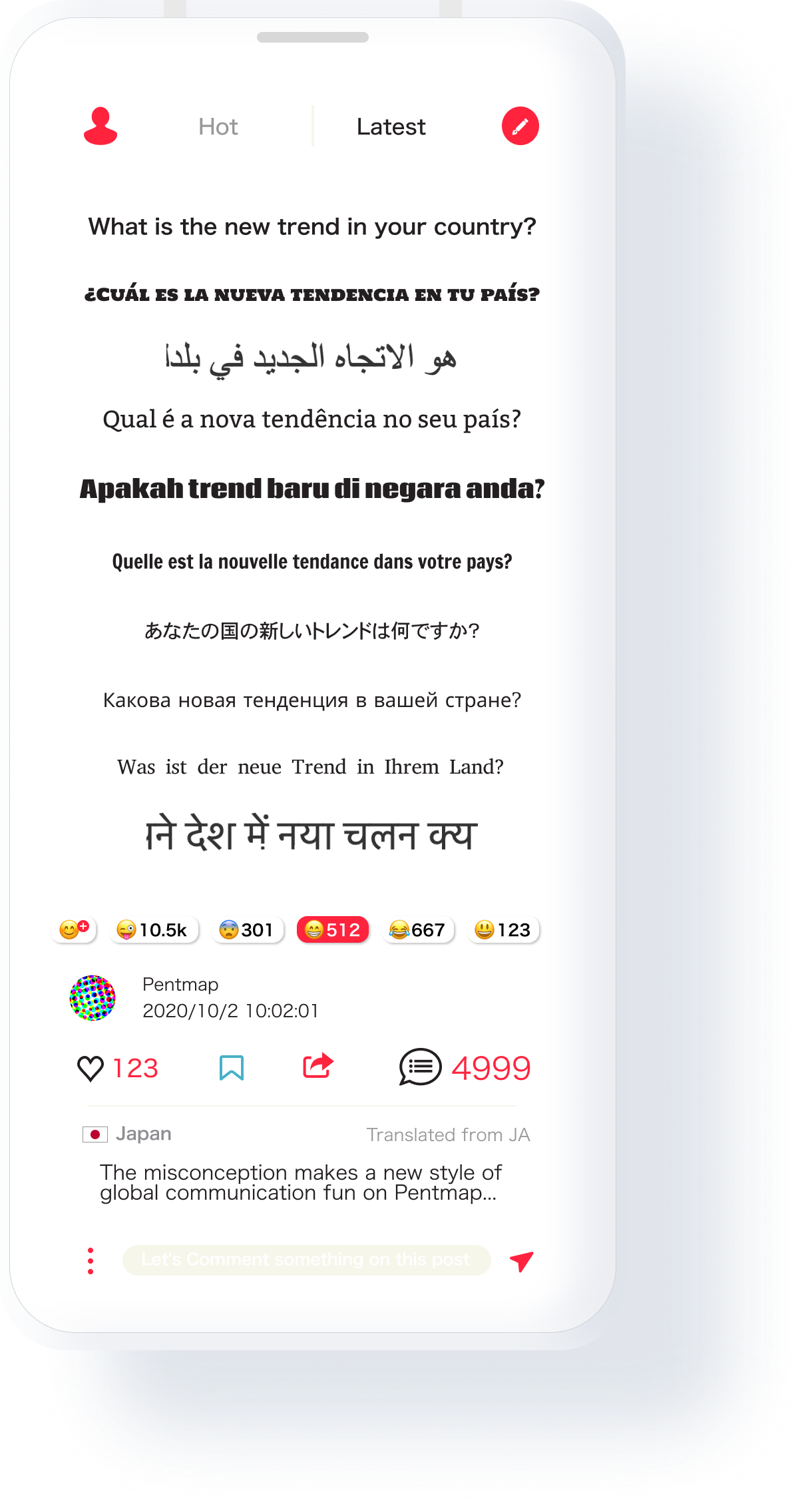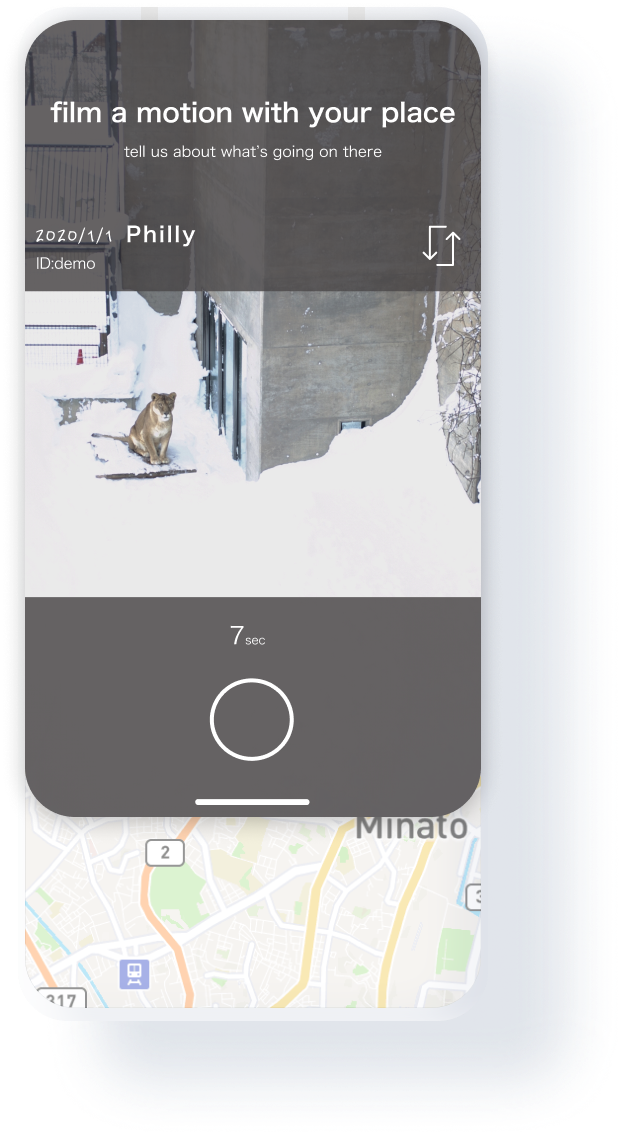 Pentmap provides a new function witch posts movies with location info on Pentmap app below!
Try it! and shoot anything around you to tell us about what goes on there.


News
2020.1.27
iOS app release
2020.2.18
iOS app version 1.1 release
2020.2.25
iOS app version 1.2 release
2020.3.27
Android app release